1. How to remove mods?
-It is recommended that you verify your cache before going on to other looking for other solutions for your problems.
-In order to verify your game cache, go to your 'Library' and find 'Dota 2'.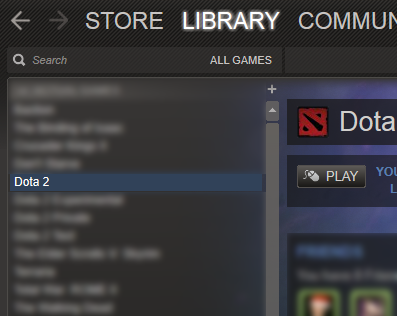 – Once you find it, 'Right Click' and go to the 'Properties ' tab.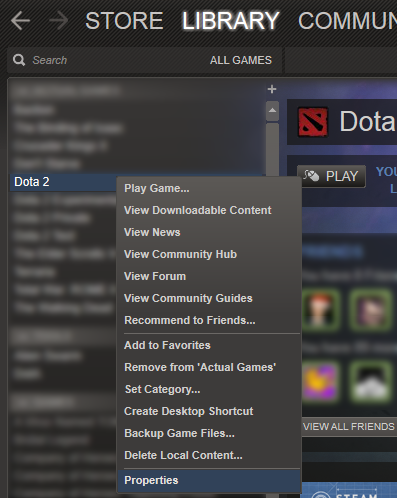 – This will open up the properties tab. Go to the third sub-tab that says 'Local Files' where you will be presented with the following options.
Click on the last option "Verify Integrity of Game Cache". This might take a few minutes.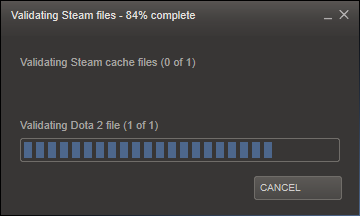 Congrats. You have verified your game cache successfully.
2. Will I get banned for using mods?
– Item mods are allowed as per Valve Policy because only you see the items, it does not hurt the item economy in anyway. You do not get any advantage by using them. These are mods, not actual inventory items, only mods user can see them.
– If you liked the mod and it's already in
Dota 2
store, we strongly recommend to purchase it. This is way easier and also it supports: the creator, the game, the company.
– If you are the original creator of the mod and you are against it being shared, please contact us and we will remove it as soon as possible.
– If you want to remove your mod from our databse, change it's information/file/download_link contact us and we will work it out.
– If you want us to feature your mod, contact us with the mod info and we will add it as soon as possible.